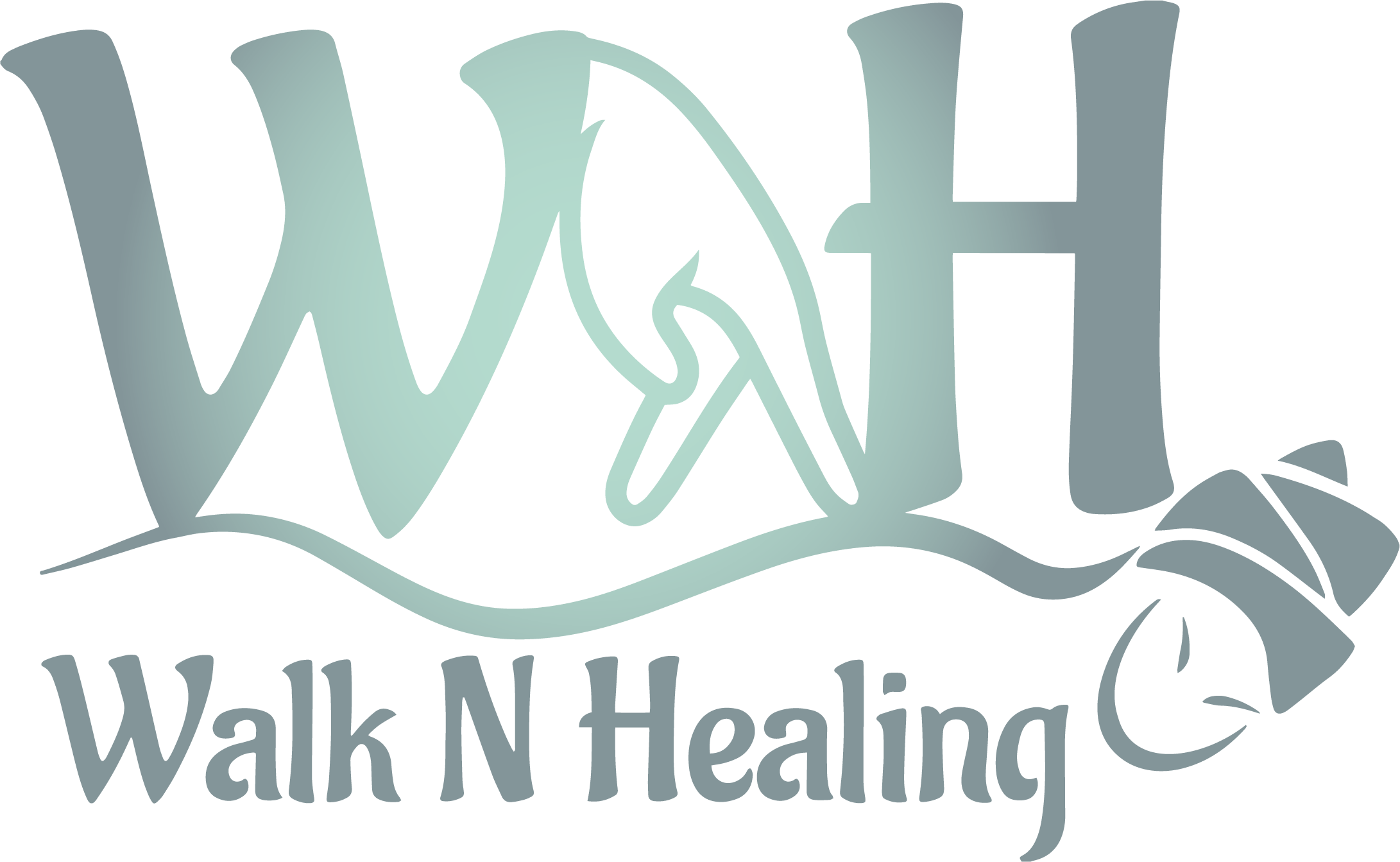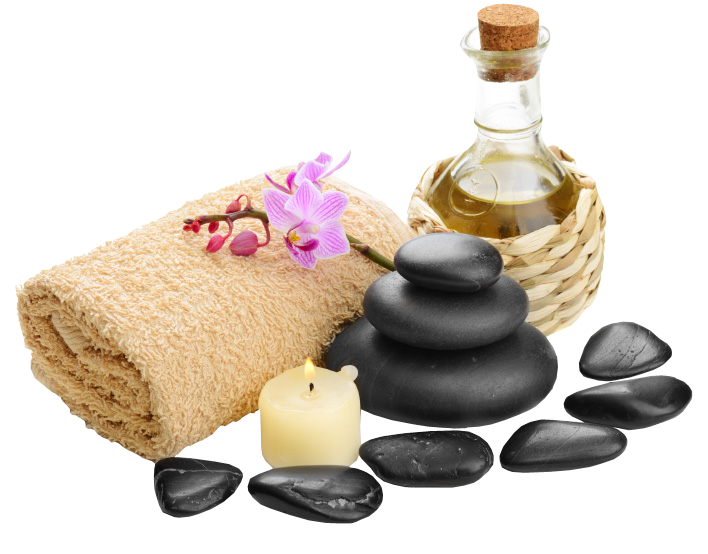 Welcome to Walk N Healing! Are you looking to walk in the rhythm of healing and change? Check out some of our services we have to offer below, we look forward to walking with you on your journey.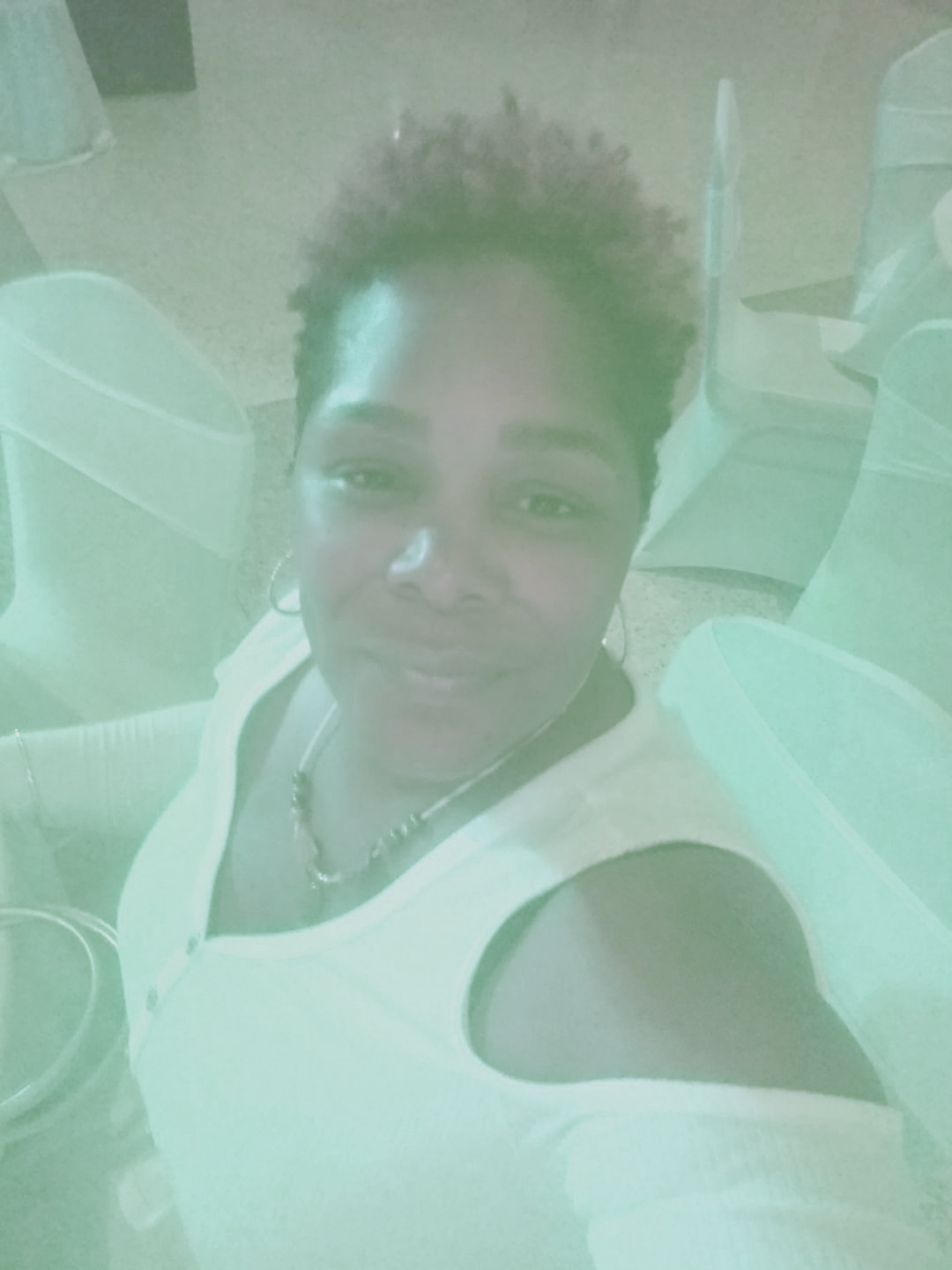 Walk N Healing, a prestigious massage therapy servicer ran by Laticia Peterson out of the Dallas/DFW metroplex. Founded on the principles of allowing and participating in the action of change, it is her aim to not only aid in the healing of her clients but the education on how they are to make adjustments so that they can regain the reigns of their healing process as she assists them.
Laticia has been in practice for nearly a decade and has gotten numerous accolades and praise as many of her referrals would put it, "Working with her is a life-changing experience. Are you ready for your journey?
Book with Laticia today and begin your Walk N Healing.
Trigger Point
We will work to alleviate a tight area within the muscle that causes pain in other parts of the body.
Acupressure
A technique we use based in (TCM), or Traditional Chinese Medicine. We use finger pressure to mobilize chi and blood flow at specific spots on the body known as acupressure points.
Deep Tissue
We use an assortment of warm essential oils along with direct pressure to relax the top layer or muscle in order to relieve deep layers of muscle tissue.
Reflexology
In this application we apply an assorted amount of pressure to feet, hands and ears with the belief that these body parts are connected to distinct organs and body systems.
Swedish Massage
Our Swedish massage sessions consists of light, rhythmic and tapping strokes on the topmost layer of the skin accompanied with precise movement of joints.